Video gives you a chance to humanize your business
An online custom video has become a popular marketing tool for businesses of all sizes. It gives businesses a stage so they can share with customers and prospects.
Use it to break down digital barriers and connect with potential customers. Show behind-the-scenes shots of your team in action or offer product instruction.
An added benefit is search engines love video, so having one on your site can help your rankings.
Making a quality video these days is surprisingly low-cost, easy, and fun to do. Webstract will write your video script, produce the video, and edit it for posting on your website. Action!
Custom video does more than you think
We've noticed that with our clients, the ones that have video see a big bump on their search engine results page. Just by adding a video we have seen a client's web page go from page 15 to page 1 on Google… impressive! Still don't believe us? Just check out the quote below:
Sites with video are 53x more likely than text to appear on the front page of Google.
– Forrester Research
Whether you're a fan of online video or not, it can have a big impact on your business's bottom line. Besides, who would want to read a whole page of text, when instead you can just watch a 30-60 second video about your business.
Welcome to our custom video movie theater
Take a peak at some our videos below to get a feel for what we can produce for your company. We want your company to stand out over your competitors.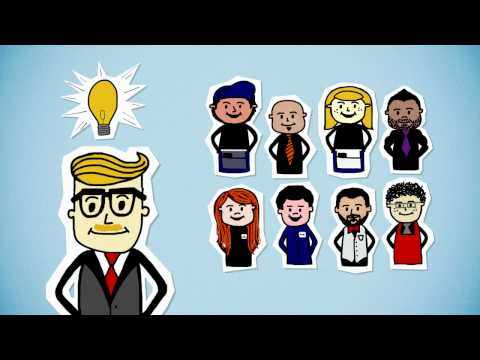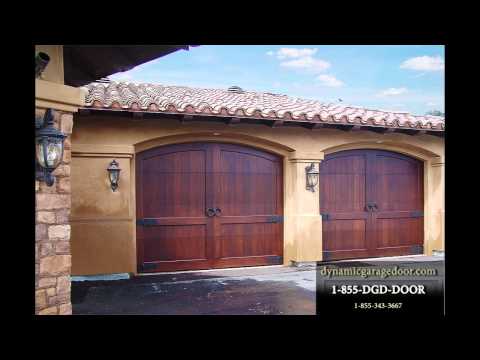 It's been said that a picture is worth a thousand words. If that's the case then a custom video must be worth a million. Well… actually, research shows that it's more around 1.8 million words. Head on over to our custom video portfolio page see what millions of words look like.
How to get the cameras rolling
Give Webstract a call today at 855-201-5800 or contact us to get your questions answered. We'd love to hear how we can help with your business video.